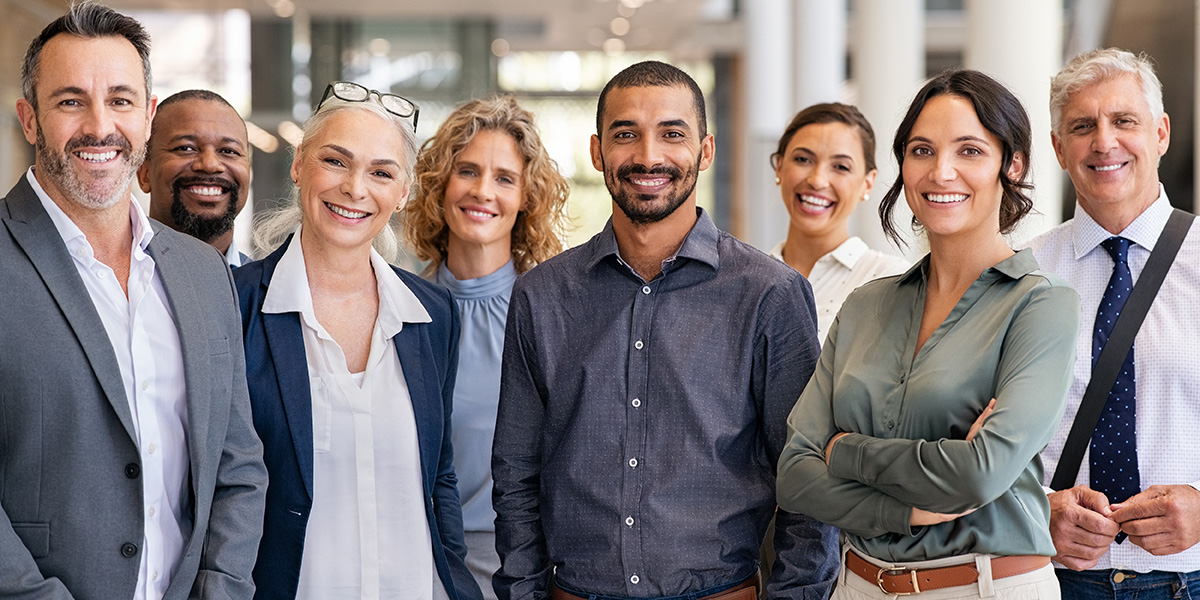 CUES is your credit union's one-stop resource for exceptional talent development, and our early access promotion makes this the perfect time to become a member.
Join today and your membership will start immediately, giving you months of free access to your benefits including:
CUES Learning Portal
Access to curated content on a wide array of topics for your entire team.
Harvard ManageMentor®
A suite of more than 40 online courses from Harvard Business Review available exclusively to CUES Unlimited and Unlimited+ members.
CUESNet
The CUES member social network.
CUES Virtual Classroom
Highly interactive online training.
Director Education Center
Helping board members reach their fullest leadership and governance potential.
Special Membership Offer!
Get the remainder of 2022 free! Purchase a new 2023 membership and get immediate access to your benefits. Learn more about membership »

Plan your professional development for 2023.

Download the CUES 2023 Events Calendar Now! »